Description
Burrow Baby stretchy swaddle blankets are made using the finest of Bamboo.
The Fabric is Light weight, breathable and has a little stretch making them easy to use.
They are perfect for swaddling, throwing over your pram, as a light blanket or as a feeding cover.
 96% Bamboo with 4% Stretch

 A generous 1.2m x 1.2m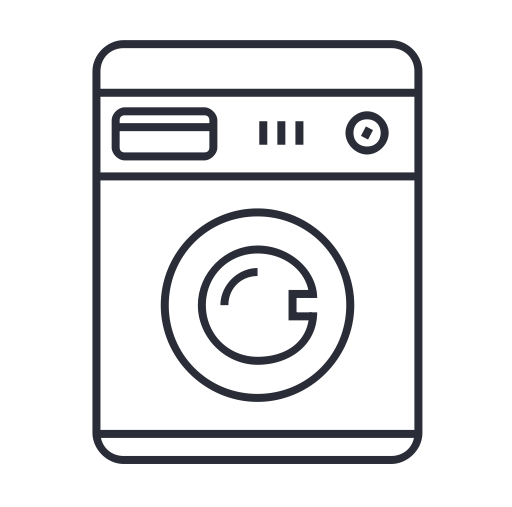 Machine washable on 'Cool Wash' then pop it on the line, but feel free to use  your tumble dryer ensuring its on LOW 😉

 Each wrap is designed and made by mums here in Australia
We ship to the world
Colours may slightly vary from images.

Used for snuggling & swaddling your baby, birth announcement photos and gorgeous photo props.